Black Girls CODE Bay Area Chapter Presents: Wakanda by Design with 3D Printing Workshop!
Look around you… Have you ever wondered how things are made in the real world? From the buildings you live in, to the cars that move you forward, to the products that enrich your everyday lives, come join Black Girls CODE in our 3D Printing Workshop!
This 6-hour workshop, you will be introduced to the theme of "Afrofuturism" and how it is reflected in the various design concepts found in the film like: transportation, wearables, architecture, fashion, and textiles. We want your curiosity to be stimulated by all the possibilities that Vibranium has to offer for advanced technologies and channel that energy towards inventing products to solve everyday challenges. You will use Tinkercad to transform your ideas into 3D models and a 3D printer to prototype your final creation. You will also explore other advanced technologies to make your invention fully functional and marketable.
On Saturday, Spetemeber 14, 2019, come and experience a day with hands-on workshops focused on 3D design and 3D printing. In this workshop, you will get the chance to make your very own Black Panther inspired product! Students will learn how to use Tinkercad to custom design and 3D print their very own "Kimoyo" product!
All BGC events are geared towards introducing participants to the technological universe and encouraging them to pursue careers as Tech Creators and Entrepreneurs. 
This event is intended for girls ages 10-17. No prior computing experience is necessary.

Check-in begins at 9:00 AM. 
The event starts promptly at 10:00 AM. Participants do not need to bring their laptops. 
Registration:
IMPORTANT: Once you register for this event please complete the online student profile forms and emergency contact forms which can be found at this link on our website: http://www.blackgirlscode.com/parents.html. 
Please bring signed copies of these forms to the event.
Scholarships:
Limited scholarships are available by applying HERE. 
Volunteer: Want to help out? We are in need of VOLUNTEERS!                                                                                               Signup for a specific role & time HERE

Make sure you have filled out a Volunteer Registration Form. 


Refund Policy: Full refund will be provided upon written request to caitlin@blackgirslcode.org received 10 days prior to the scheduled event date. After 10 days no refunds will be allowed.
Special THANKS to our venue sponsor: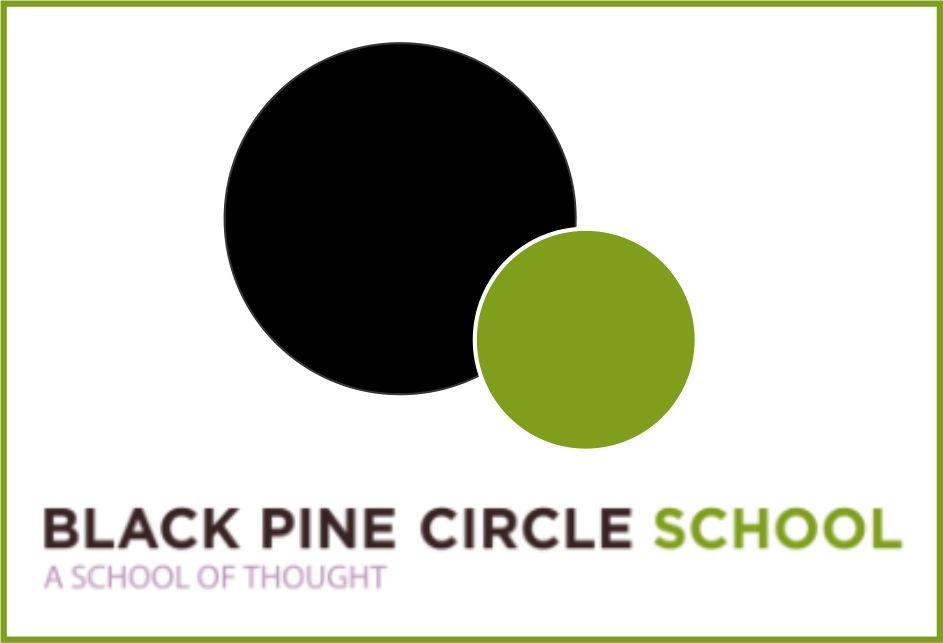 Imagine. Build. Create.
Questions? 
Interested in volunteering or attending future BGC events, sign up on our Mailing List.
Contact: Charles M. Anderson, West Coast Program Coordinator
charles@blackgirlscode.org