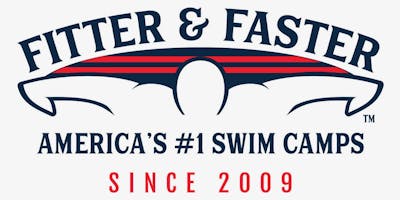 Comprehensive Backstroke and Butterfly Racing Camps - Quincy, MA
Two-Day Swim Camp - This camp will focus on the complete race for one stroke.  Swimmers ages 11 & under will focus on backstroke, and swimmers age 12 & over will focus on butterfly.
Visit FitterandFaster.com to see the full curriculum, session times, suggested participants, and to register.