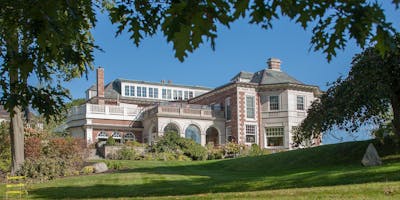 Lawn Party...by the sea
Mark and Becky Levin are delighted to welcome you for a memorable afternoon at a lavish lawn party to benefit The Possible Project. Please join us at their oceanfront home for late summer cocktails, amazing luncheon and lawn games, all while making a difference in the lives of Boston's young people.
Saturday, September 14, 2019
2:30 - 6:30 pm
Sponsorships are available here.
For more information, contact Stacey Landry at 617.492.9200 or stacey@possibleproject.org.