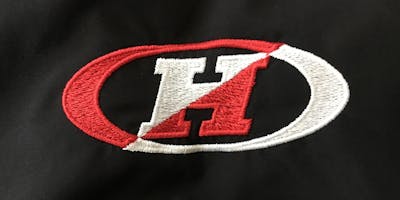 Hingham High School Class of 1974 Reunion - 9/14/2019
45th Reunion for HHS Class of 1974 - REMINDER!
Dear Classmate,
Reunion festivities will run from 6:00 PM to 10:00 PM and will include cocktails (cash bar) and a buffet dinner.  
There will be an open mic jam session from 9:00 PM to 10:00 PM, so bring your guitar, banjo, fiddle, or other acoustic instrument.
The ticket price is $60 per person.  You can pay by credit card or by check.
If paying by credit card, note that there are Eventbrite and credit card processing fees that increase the ticket price to $63.54.  
If paying by check, please make check payable to Hingham High Class of 74 and mail to Esther Healey, 209 Main Street, Hingham, MA  02043.  
Please respond by 8/25/2019.  Tickets WILL NOT be available after this date, and tickets WILL NOT be sold at the door.  
If you have questions or special dietary restrictions, please contact:
Esther Healey, estherhealey@gmail.com, 339-236-0105 (M)
Lucy Hancock, lucynhancock@gmail.com, 617-548-2966 (M)