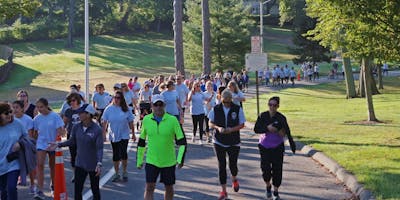 4th Walk For The Love Of Edie
The fourth Walk For Edie will take place on Sunday, September 15, 2019 at Lynch Park in Beverly, MA. Our hope is to inspire as many people as possible to walk together along one of Edie's favorite routes in Beverly, MA. Representative of positivity and overall health of the body and mind, we believe that coming together for this event will help celebrate Edie's memory and create a community bond for future Walks for Edie and other events.
All proceeds from the Walk For Edie and any future donations made to For The Love of Edie will go directly to the 501(c)(3) charitable foundation in memory of Edie Black. Proceeds will be used to support future events, help support annual scholarship(s) in the name of Edie Black and more importantly to raise awareness regarding Mental Health issues and how it affects each one of us.