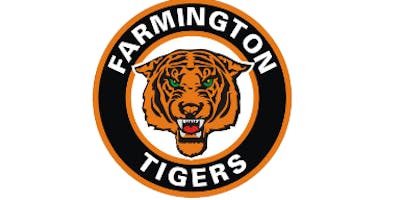 FHS Class of '09 Reunion
Come one, come all to the 10-year reunion for the FHS class of 2009! We can't wait to see you all for a night of reminiscing and swapping stories about the good old days, 90's baby style! This will be a very casual event located at Castle Rock Bar & Grill! There will be yard games set up outside, keg beer, munchies, and food available to purchase. *DONT FORGET TO BRING YOUR SPOUSE! 
Reunion Starts at 6pm! 
Admission is $20 per person- this covers the cost of the space, gratiutiy, beer, and any net proceeds will be added to The Class of '09 Reuinon Bank Account for furture events!
Food will be available to purchase as well! 
We kindly ask that you RSVP before September 1st so we can gauge attendance!  
If you are a local business, parent of a 2009 grad, or are just in the giving spirit, we would encourage you to sponsor the event by choosing the sponsorship ticket on this page. Sponsoring individuals and organizations will be acknowledged on the Class of 2009 reunion facebook page as well as at the event in September.
Thanks to Castle Rock Bar & Grill for generously hosting us in their space! An after-party will certainly ensue at one of the many esteemed Farmington-area drinking establishments!