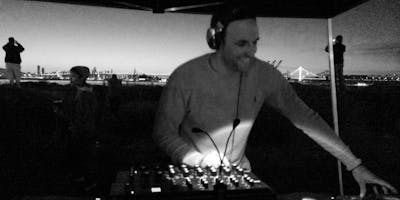 Rhythm Method: Friday Night Afterhours feat. Ed Marco
Housebroken presents:
Rhythm Method Friday Night Afterhours @ The Endup

2am Friday night - 6am Saturday morning
Featuring:
Ed Marco
[Foundation Artists]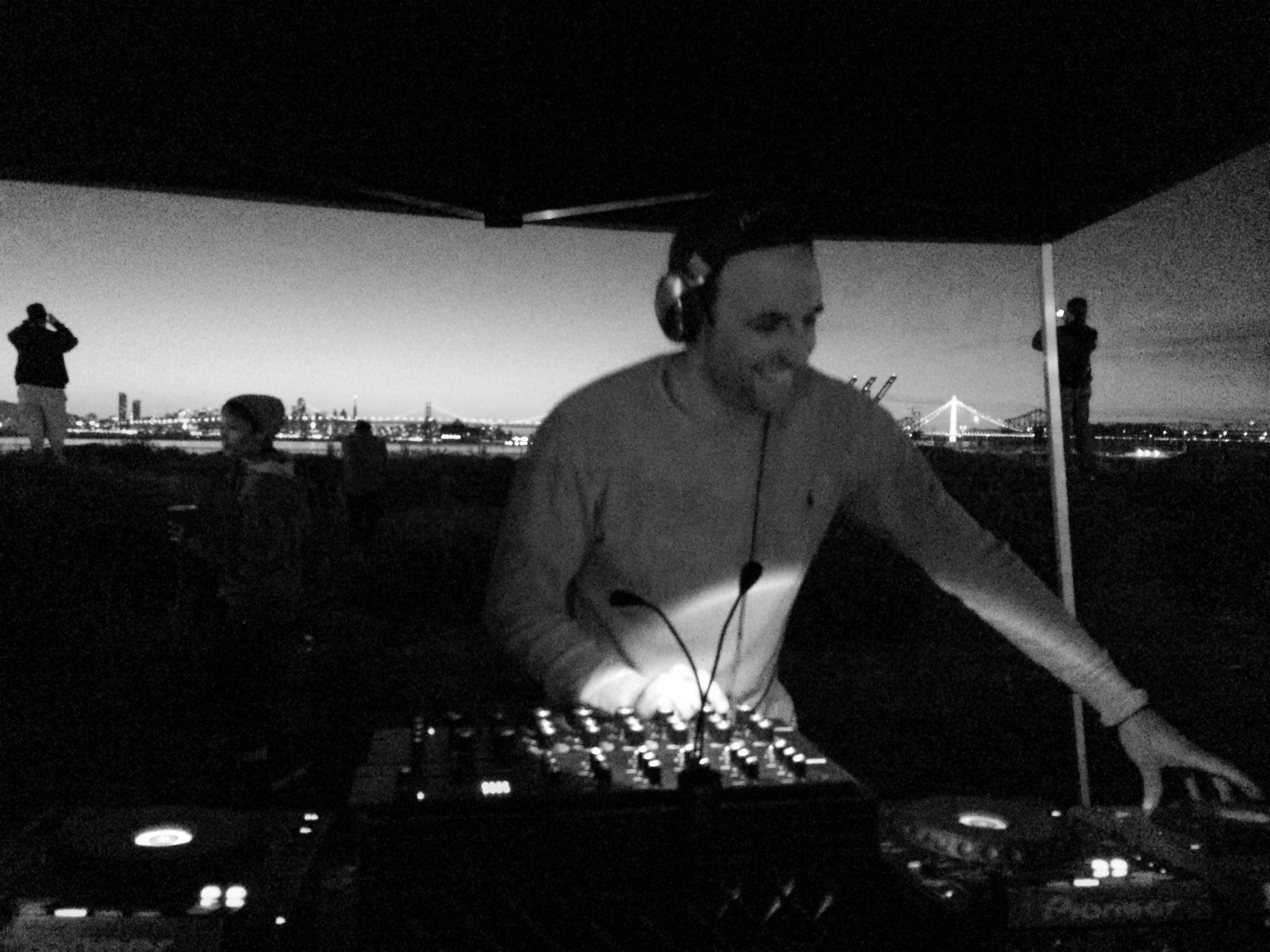 Jamel Lee
[Simple Minded Beats]
BLK&WHT
[Housekeeping]
Mike Bledsoe
[Housebroken Events]

Sign up for a $5 discount off the door cover, valid all night!

2am - 6am
21+
Smoke friendly outdoor patio!

The Endup
401 6th St.
San Francisco, CA