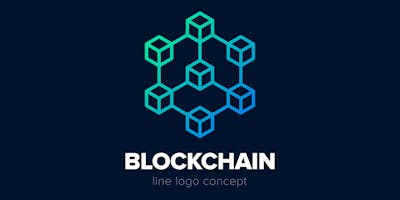 10 Hours Blockchain Training in Rochester, MN, MN for Beginners-Bitcoin training-introduction to cryptocurrency-ico-ethereum-hyperledger-smart contracts training
Blockchain training for beginners is 10 hours introductory course delivered over 2 weeks via Instructor led training. Students will learn the history and evolution of bitcoin, digital currency, blockchain, ethereum, hyperledger, cryptocurrencies. They will get Practical Hands on experience with Smart contracts, learn about blockchain use cases and it's potential for disruption. 

Schedule
Please click on each of the links below to find your local date and time for each of the 5 sessions. All sessions will follow the schedule below:
Course Overview
The course provides an overview of the Blockchain technology including its history, evolution and the future. Students learn about bitcoin, which is powered by blockchain technology, bitcoin mining, other cryptocurrencies such as Ethereum, Block, Hash, cryptography, how to develop a simple blockchain application.
Who can take this course
Anyone aspiring to learn new technology can take this the course. Students and professionals interested in a career in the blockchain technology should opt for the course. 
Prerequisites
Programming knowledge is desired but not required. It would be nice if you already have knowledge of Python, JavaScript, NodeJS and ReactJS.
Those who have no programming knowledge will still get a lot of value from taking this course just as a beginner would learn a lot from watching someone cooking a meal or changing a flat tire.
Course Objectives
After completing this Training, you should be able to:


Understand the importance of Blockchain technology


Perceive, how bitcoin transactions are validated by miners


Create and use bitcoin account effectively


Have a deep insight into bitcoin and its network


Understand Ethereum blockchain


Comprehend the cryptography and cryptocurrency concepts


Learn Solidity: Prominent language to develop smart contracts


Deploy your private blockchain on web where you can visually see your chains


Develop private Blockchain in MultiChain


Discuss the compelling use-cases of the blockchain


Interpret the prospects of blockchain


Assess, how blockchain can improve your business standards