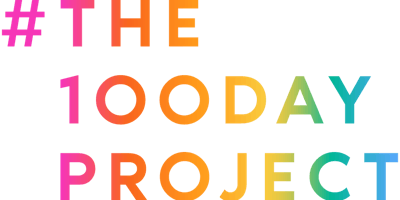 #The100DayProject Celebration
#The100DayProject is a free, global art project that anyone can participate in. This meetup is a local gathering to celebrate our projects and the process with #The100DayProject community. 
This event is generously hosted by our friends at BackerKit. BackerKit helps creators do what they love by making it easier to manage your crowdfunding campaign. From surveys to shipping, they've got you covered. Check out their upcoming Tabletop Game Night on August 13th. 
All are welcome, including friends and followers of the project (you don't have to have done or finished a project to come). Please RSVP so we know how many people to expect.
Can't wait to see you! In the meantime, check out this year's project on Instagram by looking up #the100dayproject.