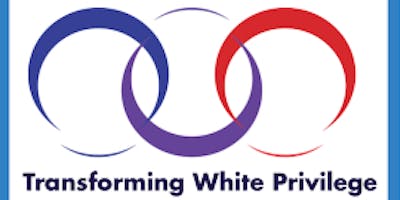 Transforming White Privilege: A 21st Century Leadership Capacity
The Transforming White Privilege (TWP) curriculum is designed to help current and emerging leaders from a variety of sectors better identify, talk about and intervene to address white privilege and its consequences.
Lynn Huang, SRC, English, and Taylor Oliver, SRC, Psychology, are trained on the TWP curriculum and will lead this training. 
The curriculum includes lessons plans, handouts, PowerPoint slides and video clips covering a number of key concepts, tools and strategies for change. Materials can be used by participants and adapted to your classroom or job function.
This two day training will run from approximately 8:30am-5:00pm on August 19 and 20, 2019. Breakfast and lunch will be provided.
Since this activity falls outside of "flex week" and requires a substantial time commitment, FT and PT faculty may elect to be paid 5 hours of Other Academic Services (OAS) or to record 10 hours of flex.
Because this is a highly interactive training, seats are limited.
If tickets are sold out, please email Jessica Martin, jmartin@dvc.edu, to be place on a waitlist.
For more information, go to: https://www.racialequitytools.org/module/overview/transforming-white-privilege