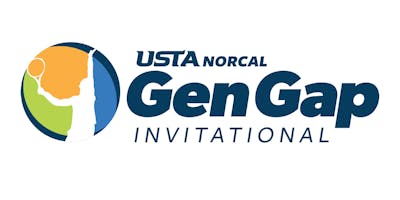 USTA NorCal Presents the 8th Annual Gen Gap Invitational!
---
On behalf of the USTA Northern California section, we would like to congratulate you on your selection to one of the most unique, exclusive, and exciting tennis events of the year!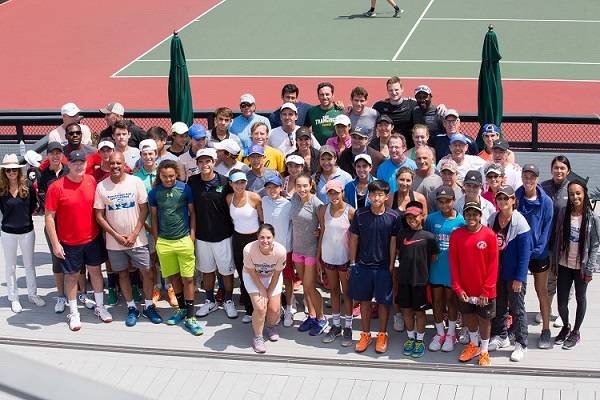 Due to your exceptional achievements, we would be honored if you would be a part of the Gen Gap action - as our best up and coming junior players battle with our world class adult players.


DATE:
SUNDAY, Aug 18th, 2019
9:30AM - 2:30PM
Please provide your final RSVP by August 7th to let us know if you will be joining us for this fun, level based battle between juniors and adults!
LOCATION:
The Olympic Club
599 Skyline Blvd
San Francisco, CA 94132


SCHEDULE:
9:30 AM Warmup (player gifts and snacks provided)
10:00 AM Welcome / Orientation / Games begin
12:00 PM Lunchtime (provided to all players)
2:00 PM Award Ceremony



WHAT IS GEN GAP?
The Generation Gap Invitational is an annual event where the top 3 Nationally ranked juniors in each age group get the chance to compete with and against the top NorCal national, international, and/or former collegiate or professional adult players. Juniors get to play with adults in a team tennis format.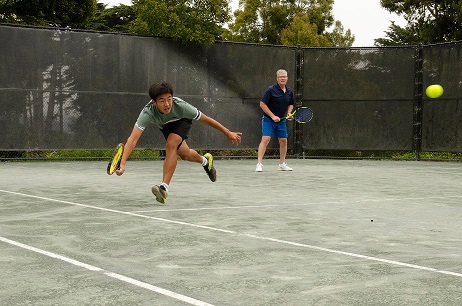 The tournament is a great reward for our junior players, who are always hungry for a variety of strong competition. In addition, it is a great chance for our adults to meet a rising star, as well as stay on their toes by competing against the next generation. Bridging the generation gap allows our adults to mentor and give back. It is also a chance for our junior players to compete beyond their limited age bracket and learn that tennis is the sport of a lifetime.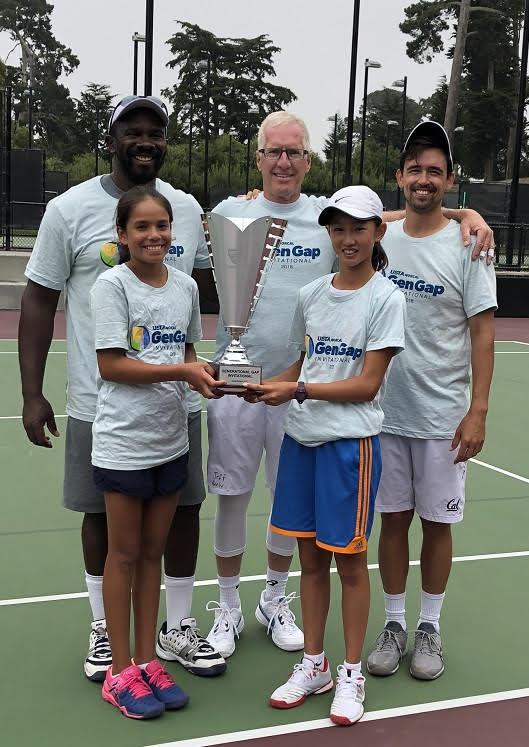 2018 Winning Team (CoNaJo)*