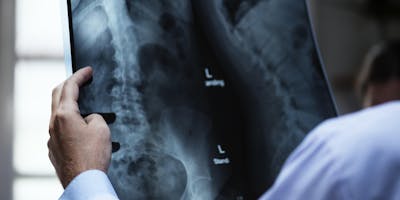 Israel's Contributions to Well-Being
Matan Zamir, Deputy Consul General for Israel to the Pacific Northwest
Aliza Lauter, Humanitarian Fellow in Guatemala, IsraAID 
Jonathan Carey, President and Founder, LegalVision and Blue Star—Moderator
This event is the latest in our member-led forums' Art and Science of Well-Being series. 
Our distinguished panel will discuss the contributions and innovations Israel has made worldwide in solving health, environmental and economic problems. Israel has a history of coming to the rescue of other nations after disasters and emergencies. For example, Israel advised California and other areas with water problems. And it was the second country to arrive with medical help after the Haiti disaster. Come learn more about Israel's contribution to our well-being. 
Location: 110 The Embarcadero, Max Thelen Boardroom, San Francisco
Time: 11:30 a.m. check-in, noon program
MLF: Middle East
Program Organizer: Celia Menczel
All ticket sales are final and nonrefundable.