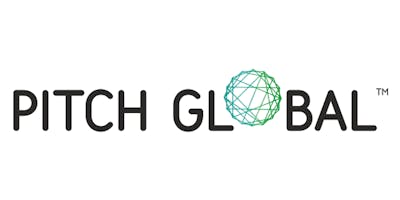 Pitch to roomful of investors+VC keynote@UC Berkeley, SF Campus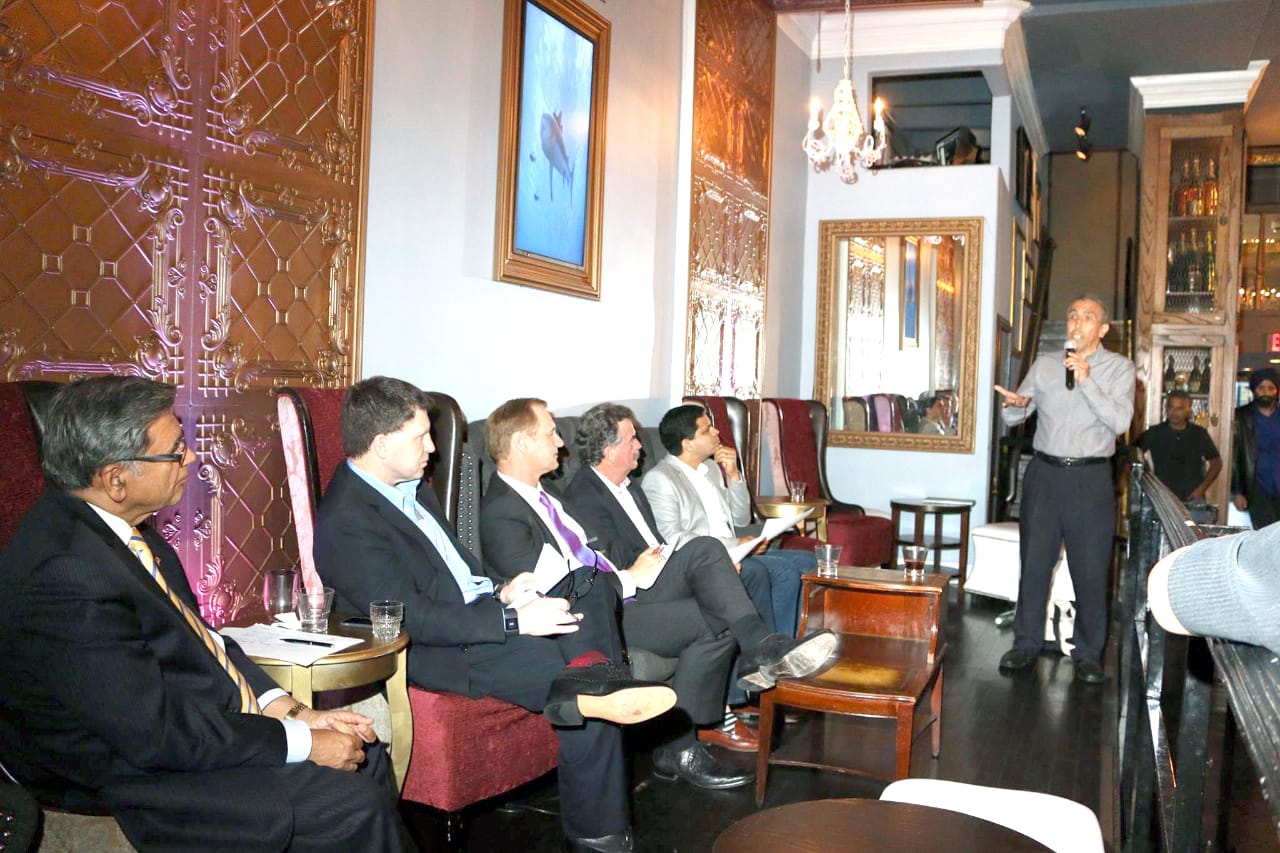 The above picture from a prior Pitch Global event features the following Silicon Valley legends (from left), Vish Mishra (Clearstone VC and longterm President of TIECON); Roger Royse, Owner of large Tech Law Firm, Royse Law; Bill Sautter (Galaxy VC and first US employee of Business Objects which SAP acquired for $ 8 b), Roger King (Founder Bay Angels).
Sign up to Pitch to Roomful of Investors event on the 16th of August, 2019 and gain insight into the Silicon Valley Startup Funding Ecosystem where investors who are connected with leading funds and accelerators like Y Combinator, Alchemist Accelerator, Tech Futures Group, Keiretsu Forum, Harvard Angels and other leading groups.
The number one factor for increasing the chance of funding is to get in front of the most diverse set of investors as possible and PITCH GLOBAL is the network of networks which gets local and global entrepreneurs access to the most variety of investors and mentors from the silicon valley eco system; you will meet influential investors, Mentors Corporate VC's etc. Watch the latest video with footage from  Pitch Global Network of Networks where some of the speakers include Vish Mishra (long term president of TIECON), Dmitry Grishin (Grishin Robotics VC& partner of Yuri Milner- billionaire behind Facebook's funding), Steve Jurvetson and other star investors of Silicon Valley.
Program:
1.00 – 1.30 pm Registration & Opening remarks.
1.30 -2.00 pm: Remote Pitching via Zoom.
2.00—2.30 pm Keynote by prominent investor, SC Moatti, Founder of Mighty Capital.
2.30 -4.00 pm:  Pitch to roomful of investors (includes one on one Mentoring with an investor after the Pitches)..
4 pm-5 pm: More Networking where all audience members get to deliver a 30 sec elevator Pitch on "who they are, what are they interested in".
5.30—7 pm: After event networking over no hosted drinks at nearby Americano Bar.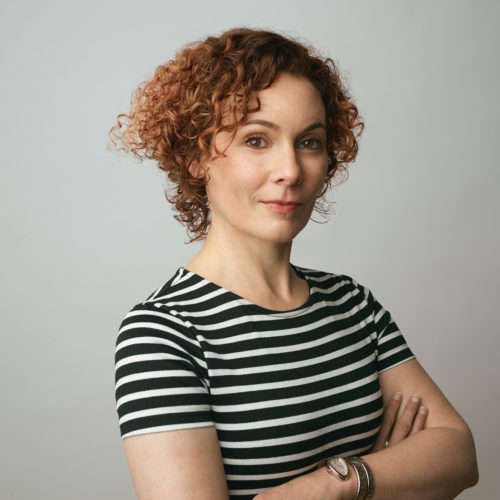 SC Moatti is the managing partner of Mighty Capital, a Silicon Valley venture capital firm, and Products That Count, one of the largest communities of product managers, leaders and entrepreneurs in the world. Previously, she built products that billions of people use at Facebook, Nokia and Electronic Arts. She also serves on boards of both public and private companies, including mobile technology giant Opera Software (OPERA:Oslo). An award-winning bestselling author, Moatti frequently gives keynotes on investing and innovation at prestigious conferences globally, including the Mobile World Congress, the Collision Conference, and the Commonwealth Club; and has been featured in The Wall Street Journal, the Harvard Business Review, and on NPR. She lectures at Stanford Graduate School of Business, where she earned her MBA and has a Master of Science in electrical engineering. A16Z general partner Andrew Chen called SC "a genius at making mobile products people love." For more information, visit Mighty.Capital..
Any questions:
Credit policy: Credit may be provided to future event at discretion of the organizers