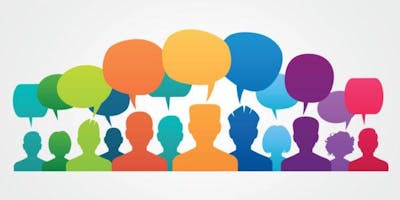 Making CalFresh Work: A forum to find solutions that prevent hunger and support work.
Many of us have been working for years to help more people get on CalFresh benefits. The waiver that allowed able-bodied adults without dependents to remain on the program will end September 1, 2019. We need to work together to help the thousands of people in Contra Costa County who will no longer receive CalFresh benefits unless they are employed or participating in a training program.
Subcommittees have met on a monthly basis to develop strategies to help people affected by the waiver expiration. We look forward to your help in implementing these ideas.
Meeting Time - 8:30am-12:00pm
Registration -  8:30-9:00am
Lunch - 12:00-1:00pm