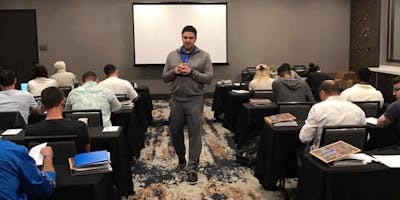 Ossur Orthotic Fitter Course (Boston, MA)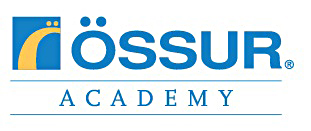 Are You Interested in Becoming Certified as an Orthotic Fitter?
The Orthotic Fitter is an important part of the medical team. Following a physician's order or prescription, an Orthotic Fitter properly fits, dispenses, and adjusts off-the-shelf (OTS) orthotic devices or braces. Trained and Certified Orthotic Fitters are integral to the physical and emotional well-being of patients, providing training and instruction on how to properly use and maintain their OTS orthotic devices.
Össur's Orthotic Fitter Course is an entry-level prerequisite program for those wishing to sit for the exam and upon passing become an ABC Certified Fitter-orthotics (CFo) or a BOC Certified Orthotic Fitter (COF). ABC-certified individuals will receive (30) Category II Scientific and (2) Category II Business continuing education credits for full participation in this course. This 32-hour course is also BOC approved as a refresher course for (37) Category 1 and (0.5) Category 2 credits. This course will provide preparation for direct patient care, including patient assessment, formulation of a treatment plan, implementation of the treatment plan, follow up and practice management.
Terms & Conditions:
Participants will not receive completion certificates if they do not attend all 4 days. (The completion certificate is a required prerequisite to sit for the orthotic fitter exam).
Össur is not responsible for fees associated with certification exams.
Cancellations: A cancellation will result in forfeiture of $500 payment.
Intellectual Property Rights: Video or audio recording of the scheduled event is strictly prohibited, unless otherwise permitted. All intellectual rights in all materials produced or distributed by Össur Americas in connection to this event.
For more information on the certification process including fitting hours, please visit:
https://www.abcop.org/individual-certification/Pages/orthotic-fitter.aspx