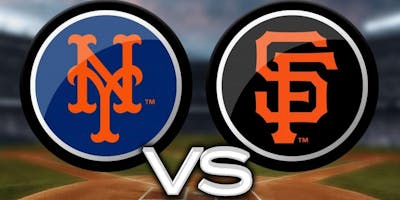 YPE SF Giants Game (v. NY Mets)! feat. Sustainability Tour of Oracle Park
YPE SF Giants Game! feat. Sustainability Tour of AT&T Park
San Francisco Giants v. NY Mets on Friday, July 19th 2019
Back by popular demand, YPE is heading out to the ball game!
Meet ahead of the first pitch for a behind-the-scenes tour of the Oracle park's award-winning green facilities and initiatives. The tour will highlight the park's renewable energy systems, water conservation projects, edible garden, and recycling center.
Date: Friday, July 19th 
Time: 5:00PM for sustainability tour, game at 7:15 PM
Tickets: $35/per person - bleacher seating - limited spots!
Location: Oracle Park
Getting there:  Public Transportation
Registration: Available until July 10th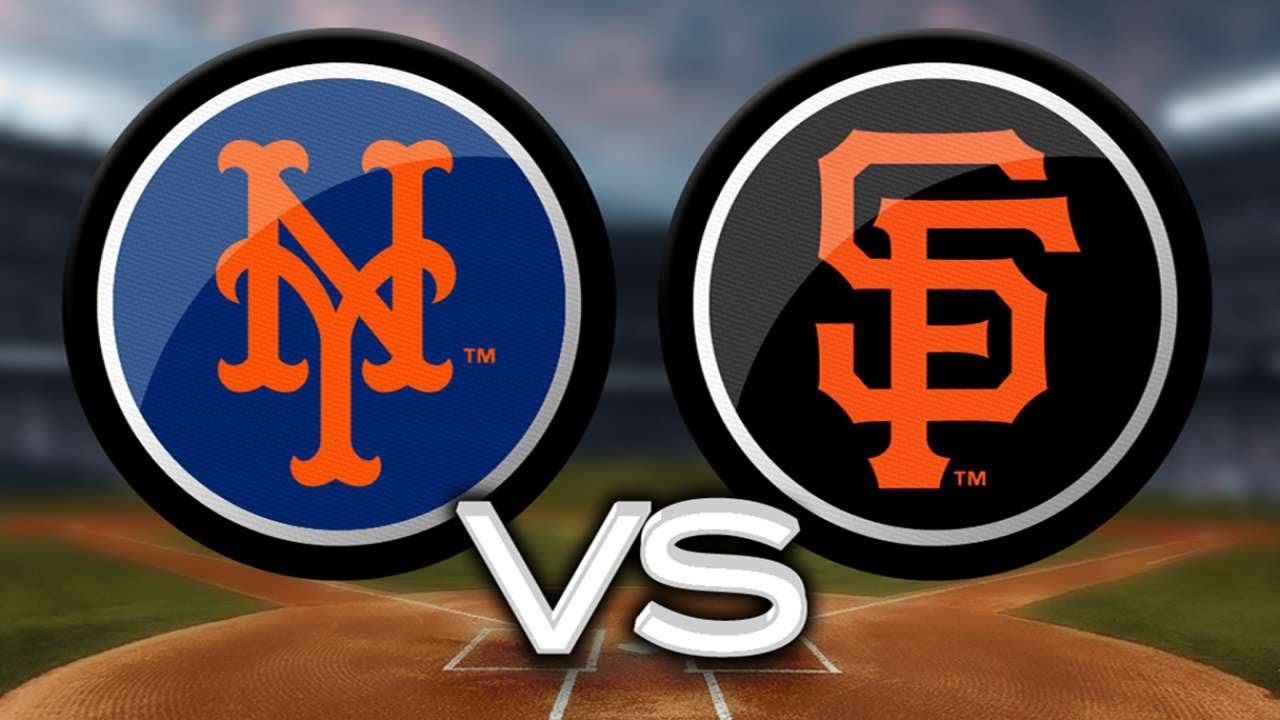 *Refunds not available at this time. If you are unable to attend, you may transfer the ticket to another name.*
Attendees consent to the use and distribution of the attendee's image in future Young Professionals in Energy promotional emails and materials.

Follow us on twitter @YPE_BayArea
Not on the YPE mailing list? Sign up for free today!