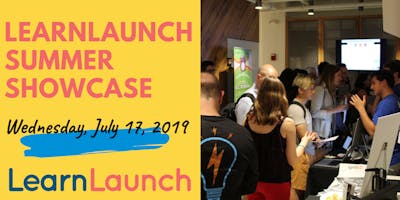 LearnLaunch Summer Showcase
What has thirty edtech startups, two hundred teachers, and bottomless tortilla chips and salsa?
It has to be the LearnLaunch Summer Showcase!
The Summer Showcase has quickly become our favorite event of the summer. In partnership with the November Learning Building Learning Communities conference, we bring both entrepreneurs and educators into our space to meet, mingle, and try out the latest technologies serving the education sector.
Last year's Summer Showcase featured a broad range of startups. We saw an AI-driven college recommendation platform for high school students, an app that uses machine learning with built-in computer cameras to infer levels of student engagement, and a virtual reality science lab emulator designed by teenagers. And that was just one corner of one of the rooms open for demos!
---
                                                             Showcasing Companies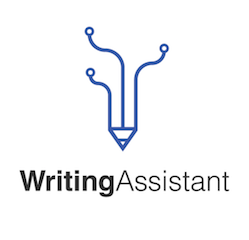 EnglishHelper - WritingAssistant
WritingAssistant is the most powerful writing improvement software in the world. 
https://www.writing-assistant.com/ 
Facebook | @WritingAssistant     Twitter | @WritingAsst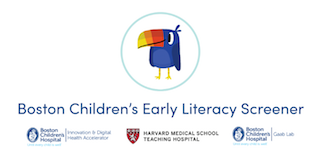 Boston Children's Hospital - Early Literacy Screener
The Early Literacy Screener is an engaging, self-administered game that screens for risk indication of    future literacy issues. The screener is designed for children between the ages of 4 and 6 to enable early identification and intervention.
accelerator.childrenshospital.org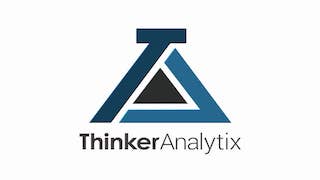 ThinkerAnalytix
ThinkerAnalytix is a nonprofit that partners with Harvard's Department of Philosophy and classroom teachers. We help students discuss current issues and build logical reasoning skills using a research-backed method called argument mapping.
Facebook | @ThinkerAnalytix/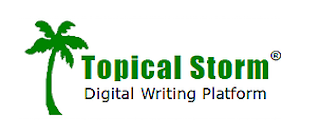 Topical Storm
Free online software interviews students to bring out their ideas and help them write original essays.   
Twitter | @topicalstorming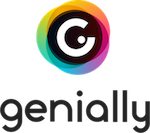 Genially
Communicate, educate and engage by bringing your content to life. With Genially you can create interactive learning experiences for the next generation easily. Hundreds of templates available. 
Twitter | @genially_en   Facebook | geniallyofficial   Instagram | genially_official

GoPeer 
GoPeer leverages an available and underutilized labor force of college students to provide high-quality online tutoring for K-12 students at 1⁄3 the national average cost of professional tutoring.
Twitter | @GoPeer_   Facebook | GoPeerTutoring   LinkedIn | /company/gopeer


Voicelets
A Voicelet is a fun and engaging voice-based quiz or study aid created and customized by a teacher, for use by students.  Voicelets is like Quizlets, but for digital Voice assistants!
LinkedIn | /showcase/voicelets/

Lumos Learning
Lumos StepUp offers smart guided practice to improve student achievement on the state assessments. It is an empathetic program that includes realistic test practice, auto-remedial, deep-remedial, AI Assistant, and integration with benchmarking tools.
Facebook | @lumoslearning   Twitter | @lumoslearning   LinkedIn | /company/lumos-learning/about/

Talent Box
Talent Box is a K-12 web-based application that helps teachers with any background succeed with bite-sized STEM projects in and out of the classroom. Talent Box helps you teach coding, robotics, digital arts, 3D design, animation, AR/VR, and more.
Facebook | @TalentBoxApp  Twitter | @TalentBoxApp   Instagram | @TalentBoxApp                    
Pintrest | @TalentBoxApp   LinkedIn | @Talent-Box-App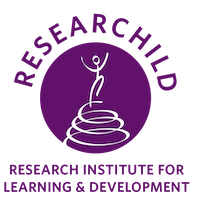 Research Institute for Learning and Development
ResearchILD is a nonprofit educational research organization that specializes in the development and dissemination of executive function strategies for elementary and secondary grade students through the SMARTS curriculum.  
Twitter | @researchildorg   Facebook | /ResearchILD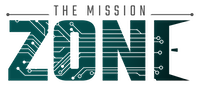 TheMissionZone

TheMissionZone is a platform for real-world immersive experiences. Imagine an escape room, but instead of breaking out, you plan to break IN! The solution for each Mission involves learning STEM related topics.
Facebook | TheMissionZone  Twitter | @themisszone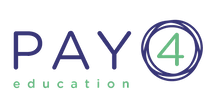 Pay4Education

Pay4 increases financial knowledge and transparency by empowering students and families with technology that enables students and their families to make smarter, personalized financial decisions that fit their budgets when "purchasing" college.
Facebook | Pay4edu  Twitter | @Pay4Edu   Instagram | @Pay4Edu

Competentum Group
We provide edtech firms digital content and software development resources with deep domain knowledge of education to build curriculum products.

Project Me Pro
Project Me Pro is an online learning system delivering job search training to job seekers, interns, college students and grads.
Facebook | ProjectMePro   Twitter | @ProjectMePro


Thimble
Thimble is an online curriculum and series of STEM kits that help educators teach their students electrical, mechanical, and computer engineering skills. 
Facebook | thimbleio   Twitter | @Thimbleio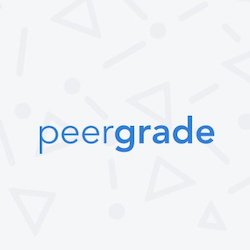 Peergrade
Peergrade is a digital learning tool designed to help scale peer to peer formative assessments.
Twitter | peergrade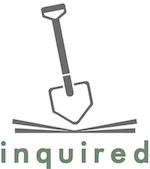 inquirED
inquirED helps schools shift to a PBL approach by providing a customizable inquiry-based curriculum with embedded PD.
Facebook | @inquiredlearn  Twitter | @inquiredlearn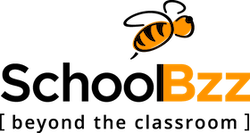 SchoolBzz
SchoolBzz simplifies school communications making it easier for parents to stay connected and become an active participant in their child's education.
Facebook | @schoolbzz   Twitter | https://twitter.com/schoolbzz/

Validated Learning Co.
Validated Learning hosts the world's largest marketplace for trusted assessments and questions.
Facebook | @QuickKeyGradingApp   Twitter | @Quickkeyapp
--------------------------------
FAQs
Can my company participate?
Yes! Companies interested in showcasing must register, have a product that is in demo stage or beyond, be under a million dollars in revenue, and be willing to receive direct feedback from attendees. We have room for 30 companies in the LearnLaunch Café.
Who will be there?
Educators interested in new edtech innovations, entrepreneurs building edtech companies, professionals seeking to grow and connect with developers in the edtech space, and community members simply wanting to know more about the future of education are all welcome to attend.
Is this an event for K-12 companies/educators only?

There will be companies focused on K-12, early education, higher education, and workforce development at the Summer Showcase. Because of our relationship with the Building Learning Communities conference, many of the educators in attendance work in US K-12 schools, but there are attendees from all ends of the education sector.
Schedule
5:00 pm - 8:00 pm. Open House - Come early to spend more time with the companies! Open to all.
6:00 pm - 6:30 pm. Pitches - Hear one minute pitches by showcasing companies!
6:30 pm - 8:00 pm. Product demoing and networking - This is your time to play with the newest products, network with other education innovators, and maybe even spark the next great idea.