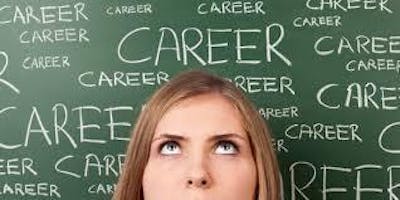 Century College Summer Scholars Academy Career Experiences
Check out these 6 opportunities for career field experiences.  Meet professionals in the careers and try some hands on activities that give you a true feel for the jobs.  Sign up now to discover what career field is right for YOU!
Delicious dinner provided for free!
Click the Registration button to see a description of each experience and to sign up.
All experiences are from 2:15 to 5:45 PM. 
Solar Energy 7/16/2019
Transportation (Automotive) 7/17/2019
Information Technology 7/23/2019
Natural Resources 7/24/2019
Engineering and Manufacturing 7/30/2019
Healthcare 7/31/2019
Open to all Century College students with preference given to Summer Scholars Academy participants.