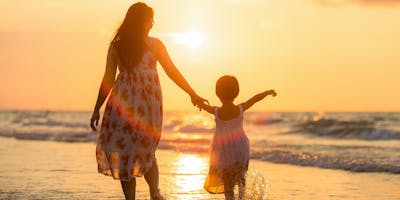 Using Shareholder Advocacy to Make the World a Better Place
Andrew Behar, CEO, As You Sow; Author, The Shareholders Action Guide: Unleash Your Hidden Powers to Hold Corporations Accountable
As You Sow is the nation's nonprofit leader in shareholder advocacy. Founded in 1992, the organization harnesses shareholder power to create lasting change that benefits people, planet and profit. Its mission is to promote environmental and social corporate responsibility through shareholder advocacy, coalition building and innovative legal strategies. The vision of the organization is a safe, just and sustainable world in which protecting the environment and human rights is central to corporate decision-making. Andrew Behar will speak about how current and emerging technologies are impacting communities and society and how a wider dialogue can raise issues and lead to solutions that can make the world a better place for all.
Location: 110 The Embarcadero, Toni Rembe Rock Auditorium, San Francisco
Time: 5:30 p.m. check-in, 6 p.m. program, 7 p.m. book signing
MLF: Technology & Society
Program Organizer: Gerald Harris  
All ticket sales are final and nonrefundable.