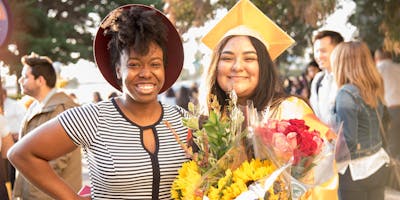 Mentor Orientation - WeWork (Oakland) - July 16th
Mentor Orientation is open to all interested volunteers!

Please join us for an opportunity to gain a better insight into iMentor's program model, our students, and what it takes to be an effective mentor. You'll meet other new volunteers and you'll have the option to receive convenient on-site finger printing. *Attendance is a requirement in order to become a mentor.* 
Learn more about iMentor and start an application at www.imentor.org.
Food and drinks will be served.
AGENDA:
o 6-6:30 - Welcome/Paperwork/Food
o 6:30-7:15 - Part 1 Orientation
o 7:15-7:20 - Halftime/Break
o 7:20 - 8:00 - Part 2 Orientation
Any questions? Email us at mentoring@imentor.org
- iMentor Bay Area Team