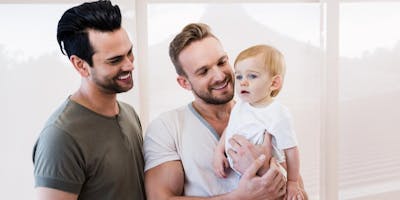 Love Makes a Family
Spring Fertility is proud to assist gay, lesbian, bisexual, transgender, queer and intersex couples in achieving their parenthood dreams on their terms, often through the use of donor eggs, a gestational carrier, or donor sperm. 
Join the Spring team at Trick Dog for an evening of drinks, snacks & learning more about the process of creating your perfect family. You'll leave with more information on the process of working with donors and specifically, how Spring works with sperm banks, egg donors, and agencies to help our LGBTQ+ patients secure what they need to achieve the family of their dreams. The process may involve donor sperm, locating an appropriate egg donor or gestational carrier, or planning for all three.
Join us at 6:00pm for drinks and food. A presentation by one of Spring's physicians will begin at 6:30 with plenty of time for Q&A and socializing after. We'd love to see you there!