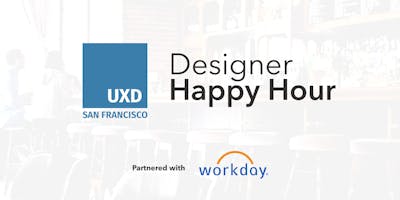 Designer Happy Hour
Join us in San Francisco for a celebration!
The Workday User Experience Design team has been hard at work over the last year building out our design system, Workday Canvas. We've hit a major milestone this July: Workday Canvas is going open-source, making it available for the community to use and contribute to. Come celebrate this milestone with snacks, drinks, and networking at Workday's San Francisco office.

Workday is helping enterprises around the world solve their biggest challenges. Workday UX practices human-centered design, building shared understanding of the user and customer's identity and needs in order to ensure that Workday is solving the right problems. We contribute to crafting the experience and making it best in class. Join the UX Design Team!