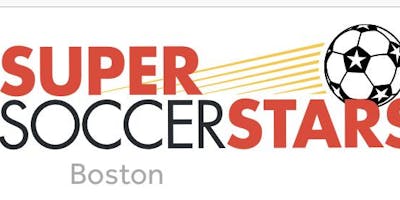 Frieda Garcia Soccer Stars (4-5 years old)
Join us at Frieda Garcia for a free soccer class each Tuesday in July from July 9th-July 30th. 
Please sign up for the appropriate age group for your child and reminder to register for each class that you want to participate. There are 4 classes that will meet. Please register for each date separately. 
Remember to bring a hat, sunscreen and water for your child on these hot, sunny mornings!
Look forward to seeing you there!