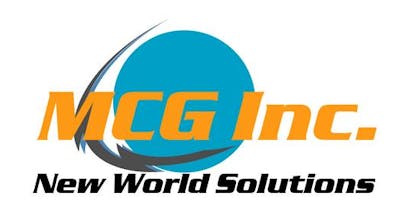 Topsfield Fair Mass Casualty Incident Tabletop Exercise
You are cordially invited to participate in the 2019 Topsfield Fair Mass Casualty Incident (MCI) Tabletop Exercise.
The purpose of this tabletop exercise is to provide an opportunity for the Topsfield Fair Representatives and their Public Safety Partners to address key elements of response to a mass casualty incident that occurs during the Fair.
Particular emphasis will be placed on preventive actions, notifications and communications, command and control, and the response of Police and Fire/EMS.
The objectives for this tabletop exercise are as follows:


Preventative actions to include pre-event sweeps, patrols and other measures will be addressed.


Interoperable communications including on-site dispatch at the fair and regional dispatch operations will be explored.


The formation of Unified Command to include the integration of fair officials, Topsfield Fire/EMS, Topsfield Police, and MEMA will be addressed.


The staging and management of response assets requested through mutual aid compacts will be discussed.


Considerations for immediate evacuation will be discussed to include perimeter establishment, crowd control and traffic management.


Triage, medical, control, and patient distribution will be addressed to include the use of CMED.


Public information and media management following a MCI at Topsfield Fair will be discussed.


Post incident investigative needs will be addressed.