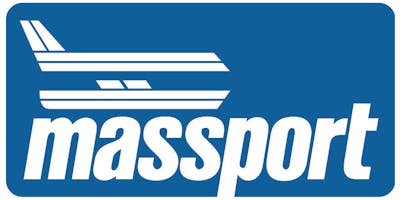 2019 SIDA Recurrent Authorized Signatory Training
The Massport Security Badge Office will be conducting mandatory recurrent training classes for all current SIDA Authorized Signatories.
SIDA Authorized Signatories who were initially trained prior to June 1, 2019 must attend recurrent training. If you attended an initial SIDA Authorized Signatory class on or after June 1, 2019 you will not need to attend a recurrent class until 2020.
Any Authorized Signatory who fails to attend a recurrent session will no longer be permitted to function as an Authorized Signatory for their company, and will be required to reattend an Initial Authorized Signatory Training Session if they wish to be reinstated.
The Massport Briefing Room is located on the departures level between Terminal C and Terminal B.