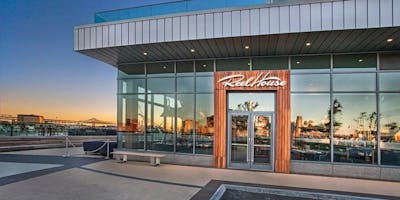 Boston Real Estate Networking Sponsored By EVO Real Estate
Boston Largest Real Estate Networking Event moves Next months outside next month onto the amazing patio at ReelHouse in East Boston and will be sponsored by EVO Real Estate! A huge thank you everyone at EVO for making this FREE networking event possible!
The event will be all about networking and a good time! Enjoy the patio, amazing view and meet a ton of great people!
Please ensure to RSVP so we have a proper headcount