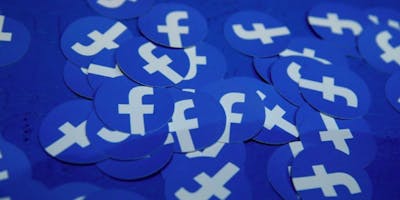 What's Up with Facebook's Libra Cryptocurrency?
Get your tickets now! Purchase below, this will sell out! (Sorry, no refunds)
Facebook has just announced it's Libra cryptocurrency. With over 2 billion users, it will have a huge impact on the crypto market. We'll explore the potential implications, from stable coins, to payments. Or will Facebook's play just be a glorified gamification token? Our last event discussed stable coins now Facebook announced their Libra What does that mean for the market? How will it impact traditional payments, wallets and cryptocurrencies? This will be a fascinating discussion
Speakers: (more to be announced shortly!)
Mark Jeffrey is a serial entrepreneur, an author with Harper Collins and founder, CEO of Guardian Circle $GUARD community emergency response network (NEWSWEEK Blockchain Impact Award (2019), FAST COMPANY 'World Changing Ideas' (2018); Partner: XPRIZE Foundation; Featured in TRUST MACHINE (2018), THE RISE OF BLOCKCHAIN (2019). He is also an early pioneer of blockchain technology, having published BITCOIN EXPLAINED SIMPLY (2013) and THE CASE FOR BITCOIN (2015). His previous companies include The Palace (backed by Time Warner, Intel and SoftBank; sold to Communities.com with 10 million users), ZeroDegrees (a business social network sold to InterActiveCorp / IAC in 2004 with 1 million users) and ThisWeekIn. He was also CTO of Mahalo / Inside.com (backed by Elon Musk, Sequoia and others)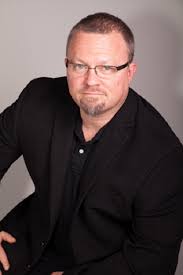 CryptoMondays' mission is connect people passionate about crypto and blockchain. Meet others, network, laugh, learn and have fun while discussing how to make the world a better place. 
Be Advised! By attending the event, you grant CryptoMondays and our partners permission to capture photo/video of the event.