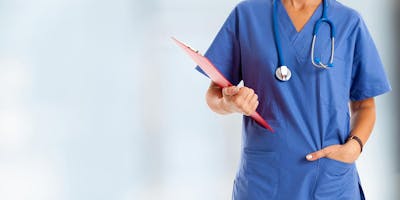 Orthopedic Surgery Patient Orientation
This pre-op education class is designed for patients and their caregivers about to undergo knee and hip replacement surgeries. Our multidisciplinary team will review best practices for before, the day of and after your surgery in order to ensure you have a speedy and successful recovery. 
Lunch is provided. Parking will be validated.