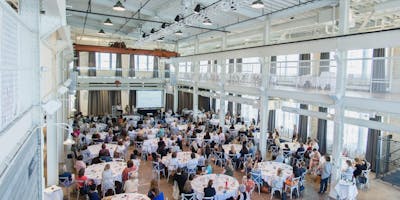 The BWC® 2019 Annual Forum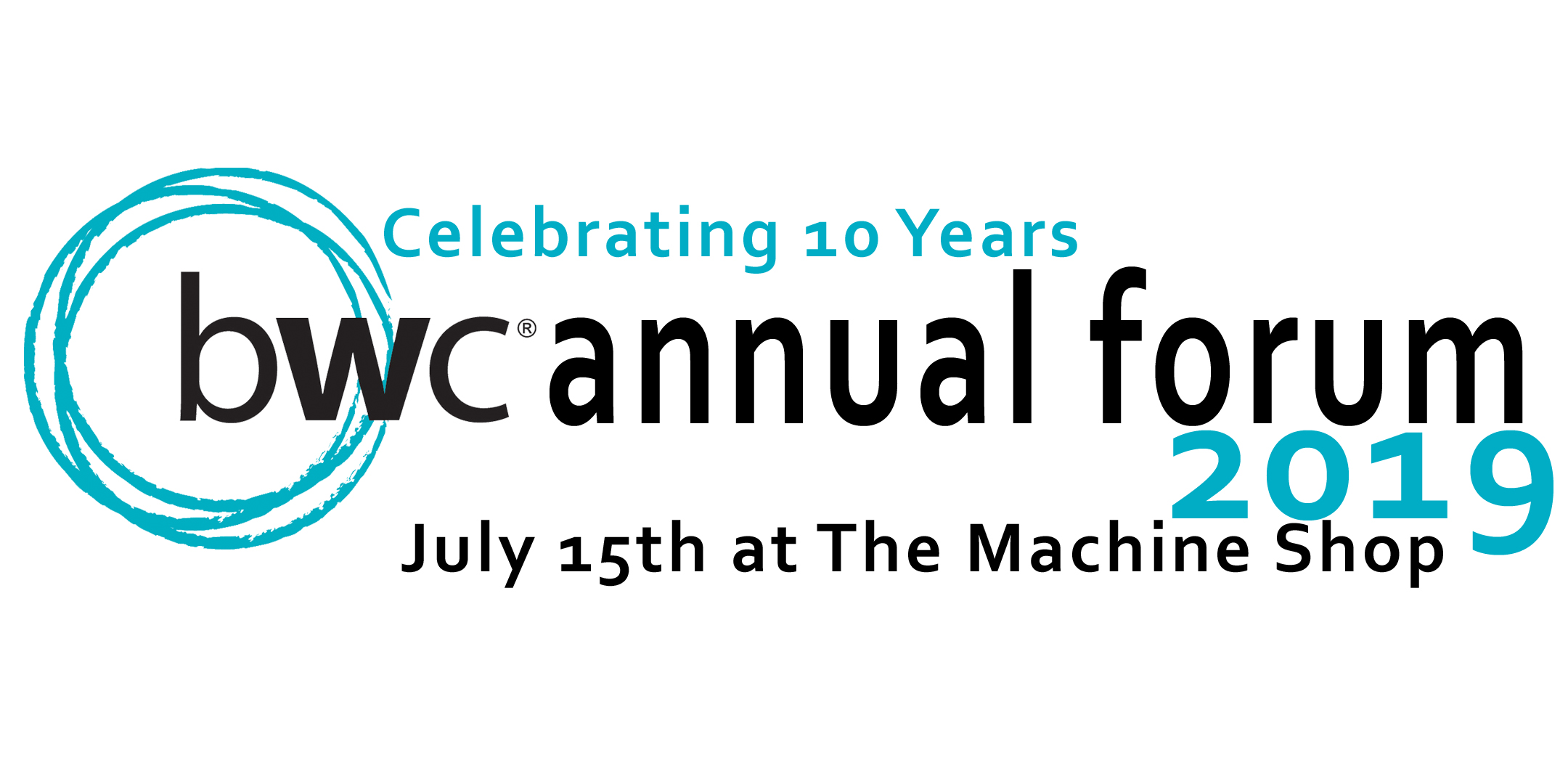 CONNECTION:

 a relationship in which a person, thing or idea is linked or associated with something else.
"I define connection as the energy that exists between people when they feel seen, heard, and valued; when they can give and receive without judgment; and when they derive sustenance and strength from the relationship." — Brené Brown
Brené Brown says it best when it comes to describing connection. That is what drove us 10 years ago to create our first Circle and it's hard to believe it has been that long. We know that connections are a key part of building relationships, Circles and communities. It is also the strength of these connections that allow growth and opportunity in individuals and their communities.
Join us to explore the topic of connection and how to ensure you are building connections in every facet of business, leadership and life. You'll also get the chance to meet other Forum attendees, enjoy a great lunch, meet our wonderful sponsors and learn more about who The BWC is.
Come ready to learn, be inspired and connect through PEERpower!
Limited Scholarship Tickes available. Apply here.
Learn more about The BWC and our Annual Forum