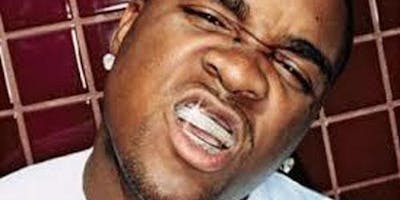 Mike Jones
Mike Jones is a southern rap artist from the Northside of Houston, Texas. Mike had aspirations to be a basketball player, but when those dreams didn't materialize, he chose to pursue a career in rap. While hustling, he ran into a lot of people who didn't know who he was. Many of his songs contain the phrases "Who? Mike Jones!" or "Mike Jones!" spread throughout, resulting in a firm implementation of his name in listeners' memories. 
When giving his CD to DJ's, they'd say "Who are you?' He'd answer "Mike Jones" and they'd say "Who?" It happened so much he took the problem to his grandma, Elsia Mae Jones, who told him to "Just start saying who? Mike Jones. Who? Mike Jones." It worked.
All ages event. Under 21 have to pay additional $5.