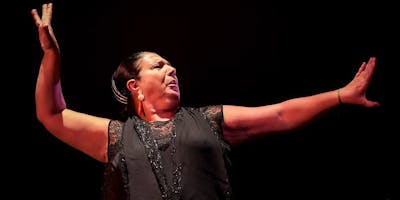 Private Flamenco Fiesta: Carmen Ledesma, direct from Spain!

A private flamenco fiesta with 
Dancer 
CARMEN LEDESMA
from Sevilla, Spain
at the home of the Bay Area Flamenco Festival's director, Nina Menendez
Recognized as a living legend, Carmen Ledesma represents Sevilla's legacy of female dancers from Pastora Imperio and Matilde Coral to the grassroots pueblo-style dancers of Moron, Utrera and Lebrija. Her first teacher was Enrique el Cojo, one of the founders of Seville's unique style of flamenco dance and her maestro Pepe Ríos (from Morón de la Frontera, nephew of Diego del Gastor) was a major influence. In the early years of her career, she worked with Antonio Gades at Spain's National Ballet. In 1983 she was awarded the prestigious Juana la Macarrona prize for dance at Cordoba's National Flamenco Arts Awards. She later went on to work with such greats as Mario Maya and El Farruco and toured both Spain and France with guitarist Pedro Bacán's legendary group "The Pinini Clan," where she danced alongside Concha Vargas. Her master classes are highly regarded in Spain and throughout Europe, as well as in the United States, Latin America and Japan. 
EVENT SCHEDULE

4:00 pm • Opening Reception
Spanish wines by Beaune Imports
Tapas on the patio

5:00 pm • Flamenco Fiesta
Featuring dancer Carmen Ledesma with Bay Area favorites Keni el Lebrijano, Bill Burgess, Nina Menendez and others
6:30 pm • Reception & Fiesta
Informal Fiesta.  Meet the artists
Wine selection curated by Michael Sullivan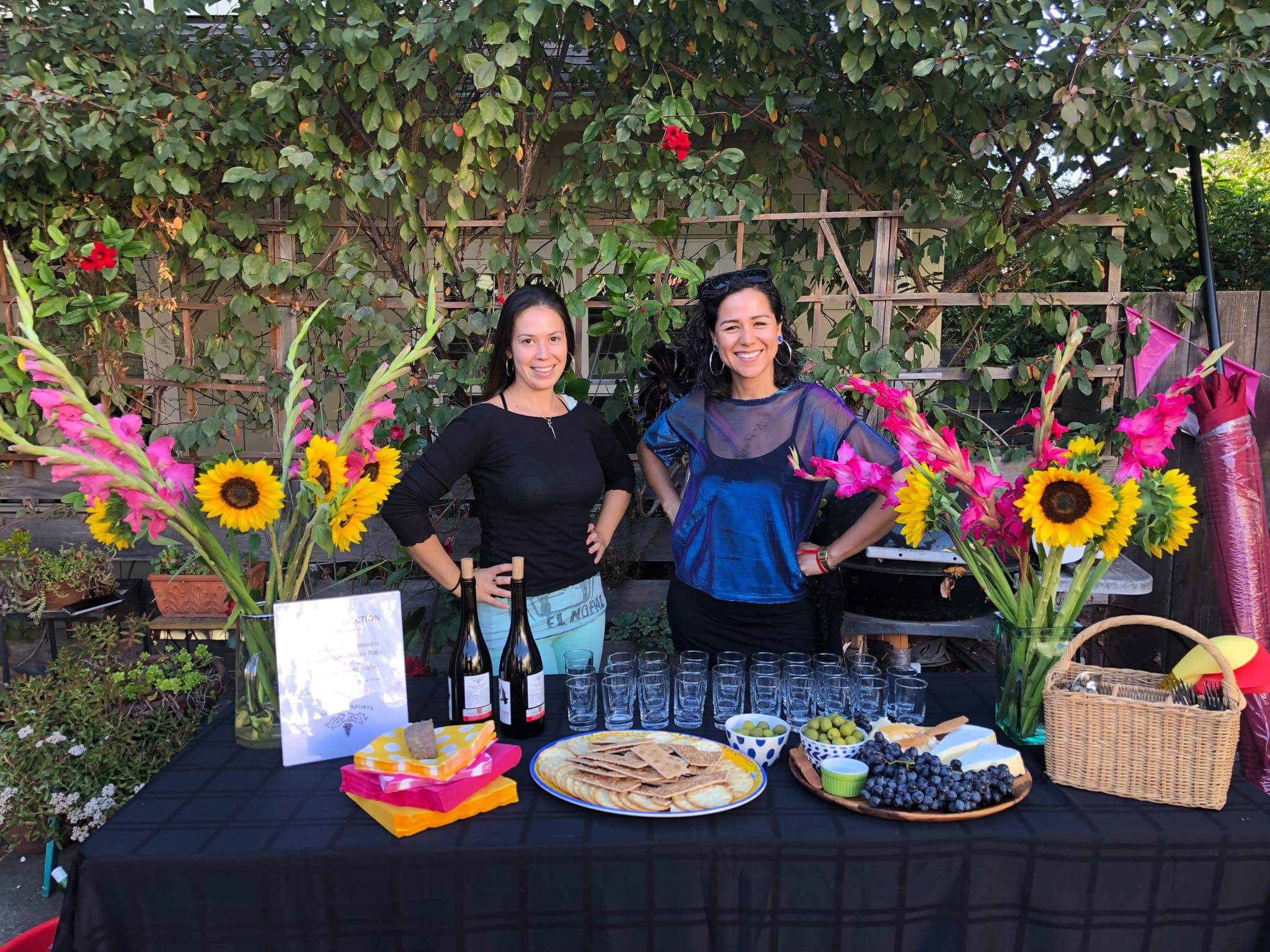 EVENT SPONSOR