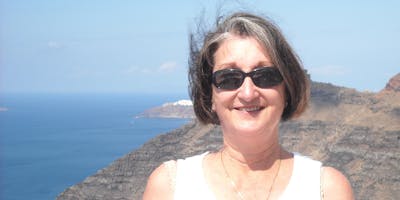 A Celebration of Yvonne Gordon's Life
Please join us to celebrate Yvonne Gordon's life. 
Though we are all terribly sad to have to say goodbye to a woman who had so much vitality and made such a difference in all of our lives, her dearest wish was that everyone in her life to get together and share wonderful stories.
*Please click on the 'Register' button to sign up for event tickets so we can have an accurate count for catering.