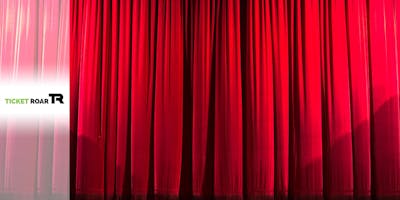 Innovation Academy Performing Arts - Improv Camp
Join us for Performing Arts Camps this summer, for students finishing grades 4 through 12! Camp has a free, public performance on Friday night. Don't miss your chance to shine on the IACS stage! Contact rhawthorne@innovationcharter.org for details!
The first 12 students finishing grades 8 and up who sign up for Improv Camp to have the option of traveling into New York City to work with Broadway stars on performance skills on Thursday, July 18! This trip is an additional $50 including rides from South Station.