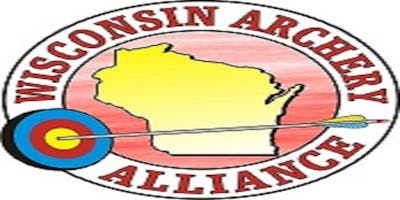 2019 WAA State Field Tournament
Welcome to the 2019 WAA State Field Championship, hosted by the Wisconsin Archery Alliance and the Hudson Rod, Gun and Archery Club!
Tournament dates will be Saturday, July 13th thru Sunday, July 14th, 2019.
This is a 2 day tournament; on Saturday archers will shoot an NFAA field round of 28 targets.  On Sunday archers will shoot an NFAA hunter round of 28 targets.
Shooting on both Saturday and Sunday will begin with assembly at 8:30am and the scoring round at 9:00am.
You must be an NFAA member to be eligible for awards.  Membership can be purchased on site or by signing up here:  https://www.nfaausa.com/membership
The flyer for the tournament can be found here:
Hotels/restaurants in the Hudson area can be round here:
NFAA Pros will be required to show proof of membership.