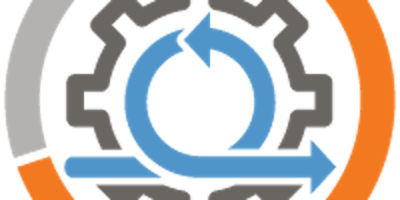 Agile Certification Workshop for Veterans
This is a Two-Day Workshop
Agile has revolutionized how software development and project management get done, increasing demand for IT professionals versed in the methodology and its many flavors. Build the skills needed to become a high-performing team member of an Agile Release Train (ART)—and learn how to collaborate effectively with other teams—by becoming a SAFe® 4.6 Practitioner (SP). SAFe provides a roadmap and best practices for adopting agile at an enterprise scale, and SAFe certifications cover every aspect of agile at scale, from architecture, integration, funding, governance and roles. During this two-day course, attendees will gain an in-depth understanding of the ART, how it delivers value, and what they can do to effectively perform their role using Scrum, Kanban, and XP.
They will also learn how to write stories and break down features, plan and execute iterations, and plan Program Increments. Finally, they'll learn about the continuous delivery pipeline and DevOps culture, how to effectively integrate with other teams in the program, and what it takes to continuously improve the train.
FREE to Northeastern student veterans and transitioning alumni! ($50 registration fee will be refunded upon completion of the workshop) Non-NU student veterans are welcome to participate for a non-refundable fee of $100 (to cover the cost of their materials and workshop license). Cost of this certification is typically $1,300. No affiliation with Northeastern University is required. However, NU affiliated veterans will be prioritized.