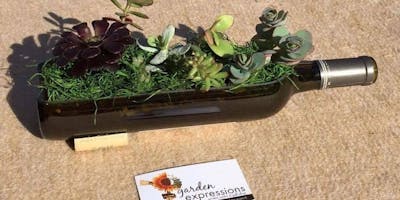 Succulent Garden Class at EF5
Ready to get your craft on? In this class, you will create a one of a kind Succulent Garden. This piece of home decor made by you can be perfect anywhere in your home or even as a gift! Enjoy this class at EF5 Bar located at
157 S. Knowles Ave., New Richmond, WI 54017 and sit back, relax, have a beer, drink or pizza, and have fun during this DIY class!