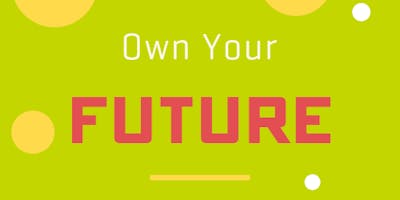 Richmond Promise College Success Workshop #2 (4-year college students ONLY)
THIS WORKSHOP IS FOR NEWLY AWARDED RICHMOND PROMISE SCHOLARS ATTENDING 4-YEAR COLLEGES ONLY. If you are a newly awarded Richmond Promise Scholar attending a community college, please RSVP for a workshop being held on July 17 or July 24. If you are a current Richmond Promise Scholar, this workshop is not for you. 
Congratulations on being awarded the Richmond Promise Scholarship and owning your future as you continue onto higher education! At this College Success Workshop you will:


Complete required paperwork to claim your Richmond Promise Scholarship


Meet point-people for summer assistance


Build the Richmond Promise Scholar community


Learn about resources and information for first year college success, including how to interpret a financial aid award package and how to budget


Reminder: All Class of 2019 Richmond Promise Scholars are REQUIRED to attend one College Success Workshop in order to receive your scholarship. Please only RSVP for one workshop that fits your schedule.
Questions? Call/text (510) 230-0422 or scholarships@richmondpromise.org