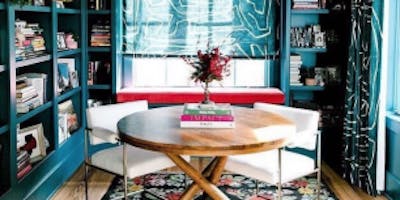 Coffee & Color with Paintzen
Wake up and spend your morning with the Paintzen team, learning about current color trends, enjoying coffee and breakfast treats while you create a color mood-board with hues that inspire you! Paintzen makes finding the perfect paint color far from snooze-worthy with digital color tools like their online Color Visualizer, free swatch sampling programs, and more! Interact with others in the SF design community and learn about the inspiring power of color, and how something as simple as a coat of paint can uncover beauty that already exists within a space. Learn more at paintzen.com!
Led by Kristen Chuber, Senior Director of Marketing and additional members of the Paintzen team.