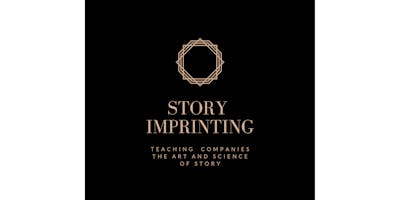 STORYTELLING FOR THE MODERN USER
STORYTELLING FOR THE MODERN USER
Storytelling is as old as the human experience.  At its essence, story helps us develop and maintain connections and community.  And in the modern age, we now know more about how the human brain responds to story than at any other time in history.
The history of American business is filled with great storytellers, from Walt Disney to Steve Jobs and yes, even Elizabeth Holmes. And the best among them used their story to change the world. Today, we are inundated with data and information – and yet story remains a pillar of power and influence.
In this interactive breakfast event, you'll learn how to leverage what we know about storytelling to become a more empowered corporate citizen.
Participants will learn:



Why our brains love story


Where story can be applied in an organization


What makes a great story


Join us June 19th, 2019.
Note: Limited tickets available. Coffee and breakfast provided.