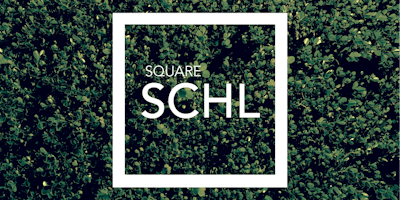 Camps for Creatives: Indie Game Design
June 17 to 21 Indie Game Design
Game design offers young people an amazing opportunity to explore their interests and practice creativity thinking in an artistic, quirky, and collaborative environment. We will take on a few game design challenges to build new skills before learning about the surprise theme and jumping into a multi-day Game Jam. Any skill level is welcome, we're always adding new possibilities to explore. We'll end the week with an arcade event for families. This camp sold out in 2018, so enroll early!  Designer: Elizabeth Swensen, Game Designer and Assistant Professor of Games and Playable Media at UCSC.  Elizabeth will be joining us for the first few days of the camp and she'll help us kick off our game jam!

All camps will take place in our new studio in Jack London and they will be co-led by our Learning Lead and professional designers. The camps are designed for young people between the ages of 7-10, and 10-13. The camps run Monday through Friday, from 9:00am to 3:30pm with an aftercare option with an hourly charge. Camps are $500 each, with discounts for early enrollment and adjusted rates for families that demonstrate a financial need. In addition to working on our main projects, we'll eat and play in a local park, and have shorter experiences to develop interest in the process of design.
Discount Codes:
Use code "May" for $30 off before the end of May.