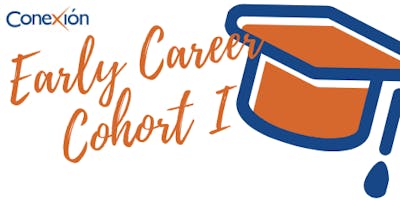 CONEXION Culmination Ceremony Early Career Cohort I
Join us to celebrate the culmination of CONEXION's inaugural Early-Career Mentoring & Leadership Program!!
We are very excited to honor all our accomplished HispanicLatino Professionals, as well as their extraordinary mentors who together continue Advancing Latino Leadership.
We are also very excited to honor all the forward-thinking companies who generously sponsor and invest in their HispanicLatino talent.
* A government issued valid ID is required in order to access the building.
This event is sponsored by: