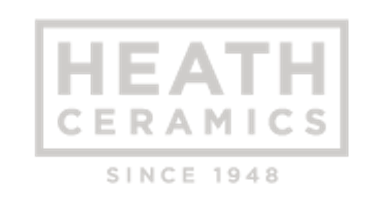 Sausalito Weekend Factory Tours (11:45 AM)
The original. Among the houseboats and artist studios is our original 1959 factory, where our clay is made, and our dinnerware shapes are formed, glazed, trimmed and fired. Tour size is limited to 15, so an advance RSVP is needed.
When visiting our factories, you'll need to wear closed toe shoes and safety glasses provided. Our general factory tours are appropriate for children 5 years and older with adult supervision. The tours are not suitable for smaller children held by an adult, as this is a working factory environment.
After signing up you will receive a confirmation email and a reminder email.