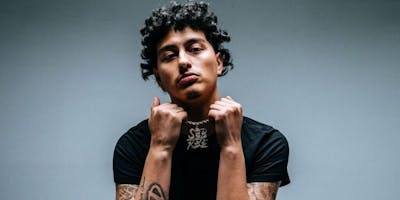 Kiing Rodd of SOBxRBE 21st Birthday - Sundays At The Roc
21+ event. 
Kiing Rod of SOBxRBE official 21st birthday at The Roc! Will be a legendary night, table service highly recommended! 
Dress code STRICT: No Jordans, Nikes, all white shoes, hats, boots, tank tops, sportswear or shorts. No
exceptions. Management reserves right to refuse service to anyone.
- VIP/BOTTLE SERVICE - 
we highly suggest VIP service. Contact (707)372-4567 or vip@shapevents.com to inquire about bottle service. 
 The Bay's best DJs playing the best music, best looking crowd around. We bring together some of the biggest promoters and hosts in the Bay Area. Can check out previous party pictures to verify how great our parties are at www.facebook.com/ShapEvents
- MUSIC - 
Hip Hop all night 
- THE VENUE -