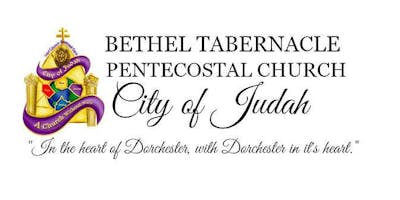 BTPC Christian Education Ministry - Sunday School Registration 2018
Pastor Dr. Gwendolyn Weeks and the members of BTPC WELCOME you to our Christian Education Ministry Sunday School Department. 
Sunday School is held weekly Sunday mornings from 10:00-11:00am.   Classes are offered from September thru July 2019, break the month of August, returning September after labor day. 
Classes are available for ages 5 and over, including adults.  The purpose of the Early Sunday Morning Bible Study is to build a bible based foundation in the lives of people of all age through study, training, and teaching; to reinforce the Word of God from the scriptures.  Learn how to live a godly life, strengthening peoples faith and belief in the true and living God.  This knowledge will help them see the bible as easy to understand, and as an answer applicable in everyday life.