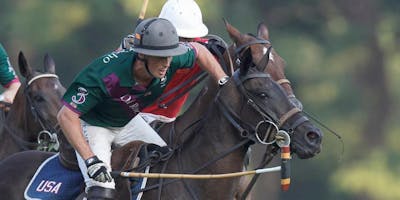 Polo in Hamilton, MA - 2019
Experience the exhilarating sport of polo held at the oldest active polo club in America!  Matches are held every Sunday, June – September.
Gates open at 1:30p.m. – Matches start at 3:00p.m.
General Admission Tickets: $15 per person, children 12 and under are free. Arrive early, bring a picnic and secure your tailgate spot. 
Reserved Seats: $25 per person, children under 12 are free.  Enjoy the day in style - reserve a seat in our covered pavilion with the best views of the game and in front of the awards presentation.
Reserved Tailgate Spots: $100 per vehicle, includes 2 entry tickets (value $30), children 12 and under are free. Reserve a ring-side spot for your car where you can picnic and enjoy the game (limited 10 spaces per game - reserve early to secure your spot.  Ticket sales for tailgate spaces end Saturday evenings at 5pm.)
For more information: www.myopiapolo.org