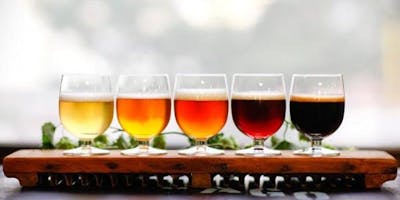 Basic Beer Brewing: Your First Brew
Learn the step-by step process to make great beer at home from our own Midwest Extract Kits. One of our knowledgeable brewers will walk you through the entire process from the boil to bottling, while explaining what each ingredient does and how it affects the beer. This class will be a big help to you if you're just getting started, are considering this as a gift, or have made a few batches.
FREE ADMISSION, and 15% Discount in-store for all class participants!