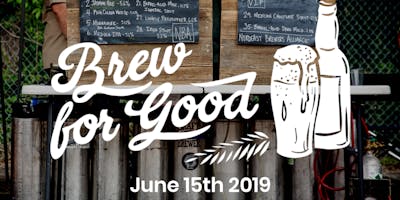 Brew for Good 2019
Minnesota has one of the best craft beer scenes in the US. This beer sampler/fundraiser event celebrates some of the hottest up-and-coming brewers around: our homebrewers. You'll get to sample small-batch brews from award-winning brewers, learn more about homebrewing from the experts, and try your hand at beer judging.
$30 per person suggested donation.
All donations from this event benefit our local nonprofit partner Think Small. Think Small is dedicated to providing services, resources, and advocacy for early childhood education in Minnesota.
Check back for list of brews that will be on tap.
*Note: individual beer quantities are limited, come early to ensure availability of your favorites.