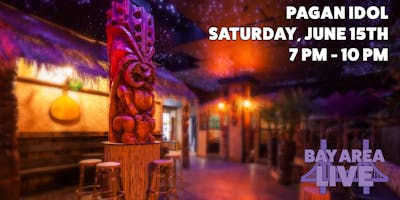 Bay Area Live Meetup @ Pagan Idol
Join us as we celebrate the beginning of summer with colorful cocktails in a unique setting at Pagan Idol. Escape San Francisco as we venture to a tropical getaway complete with exotic sights and sounds all while getting together to share our gaming and content creation stories. Pagan Idol is just a five minute walk from the Montgomery BART station.

Want to introduce yourself and coordinate with people before the meetup? Join our Discord server!