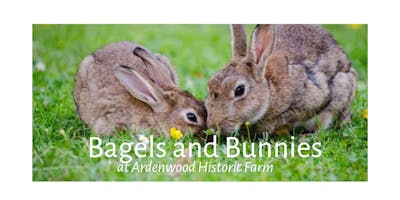 Bagels and Bunnies at Ardenwood Historic Farm
Come join the fun at another one of our popular farm events!!!!!
Ardenwood Historic Farm is a regional Historic Landmark with a working historic train! PAMP Members are invited to enjoy a fun day walking amongst peacocks, "milking" a toy cow, pumping water using an old water pump, and watching cows, horses, goats, pigs and other farm animals doing their fun animal things. 
PAMP will provide bagels and coffee. You can bring a picnic lunch if you wish. Please register for your family, and indicate the number of adults and children so we can plan coffee and bagels accordingly.
Please note that there is a separate $6 fee that Ardenwood Farm charges for park entry.