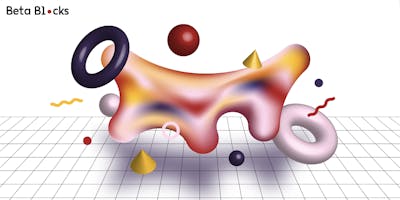 Beta Blocks "Block Party"
In the Boston of the future, will there be flying cars? Will services, like education and street maintenance, be equitable? Will there be crime?
Join us for an afternoon of exploration and conversation with:


Family-friendly activities


Discussions with communities and City government


Local art and technology demos


...and more!




You'll even have a chance to name our mascot! It's free, open to the public, and includes food and drink. The event is wheelchair accessible and scent-free.

Visit us at https://betablocks.city